High demands
High quality
Marché International works with fresh products. Live in front of our guests. Period.
We are highly particular about freshness. Our fresh production cycle is based on many years of experience: we produce à la minute. Salads, sandwiches and cream confectionery (without cooling) are produced in two-hour intervals, exactly in step with the requirements of our guests. Our fresh juices are cooled in crushed ice and pressed on a continuous basis.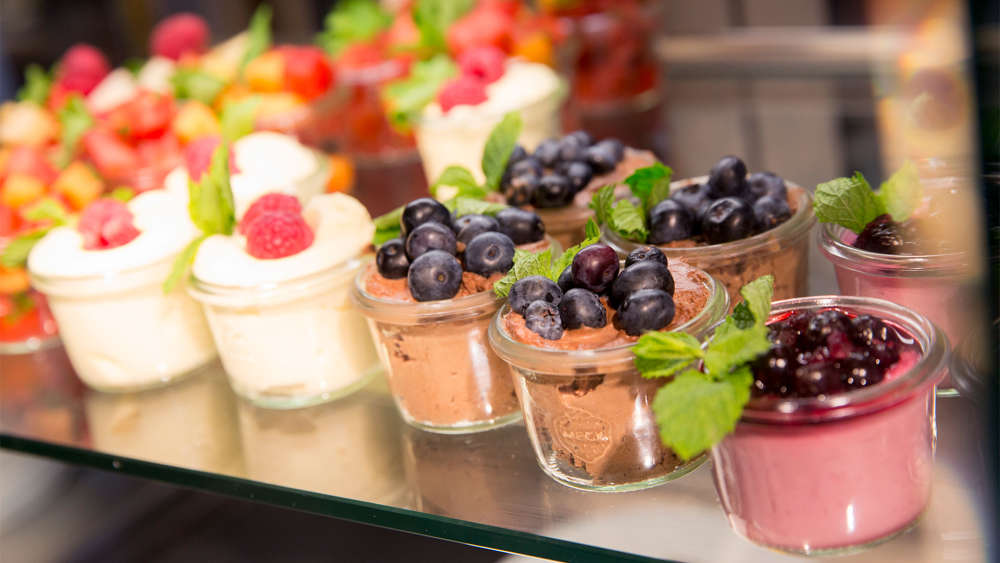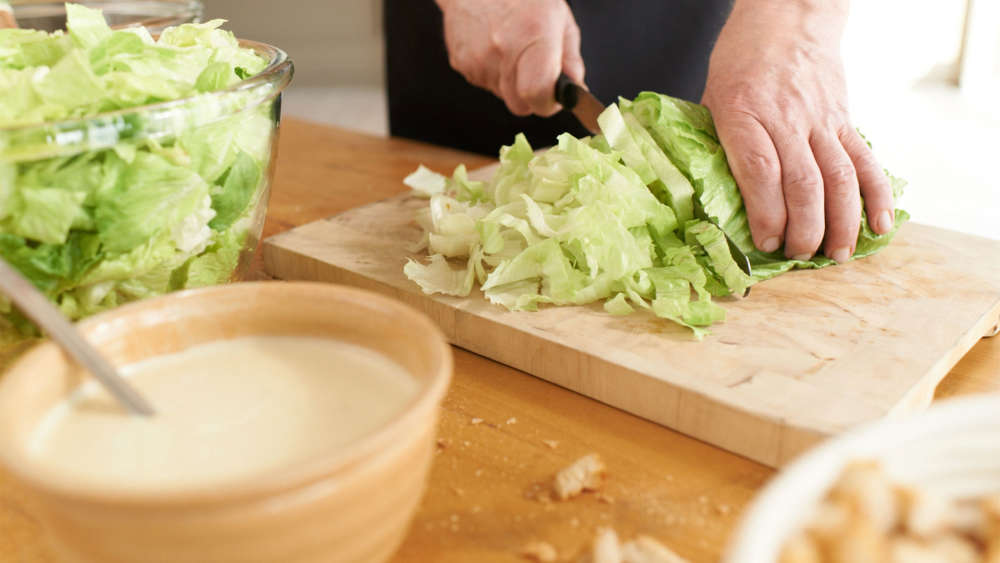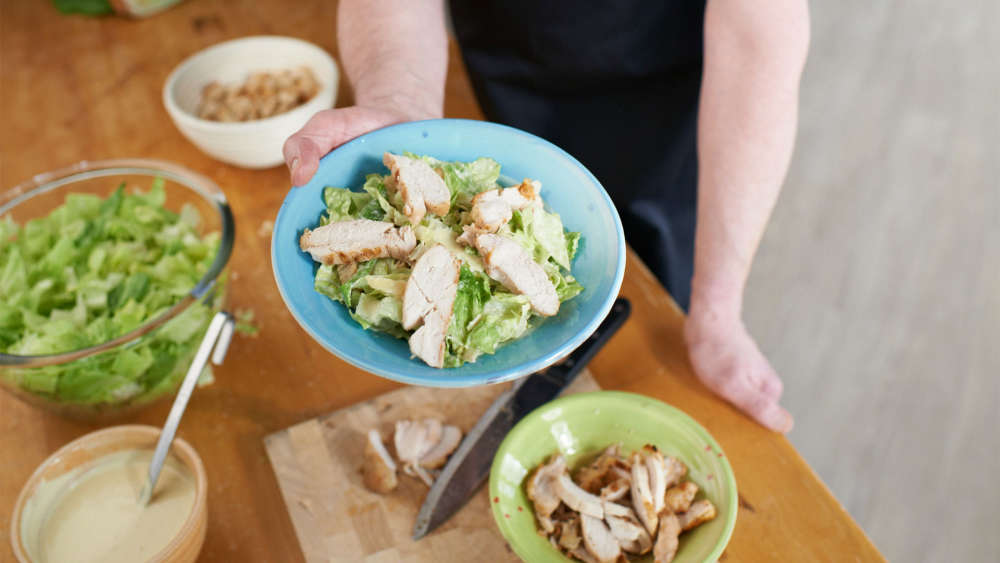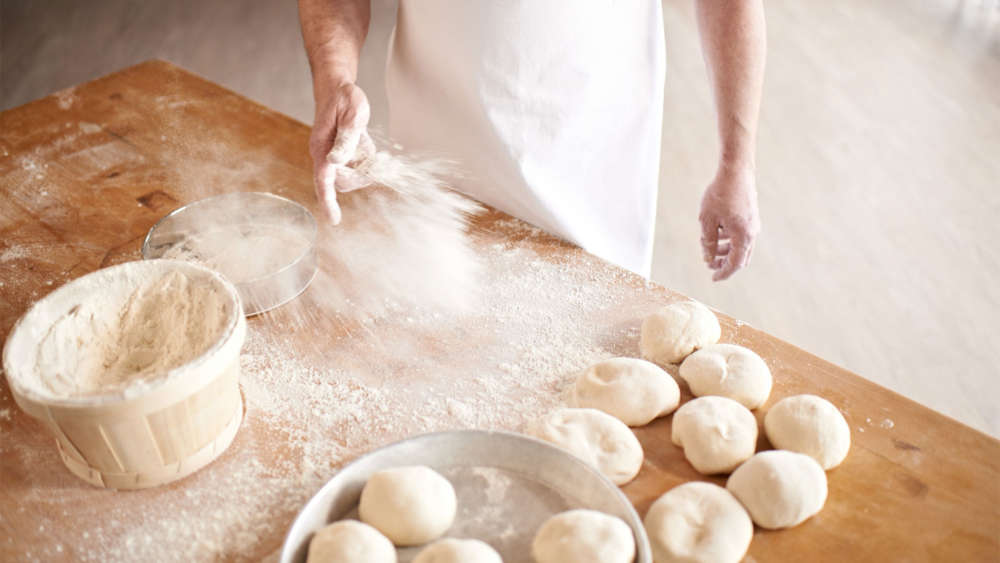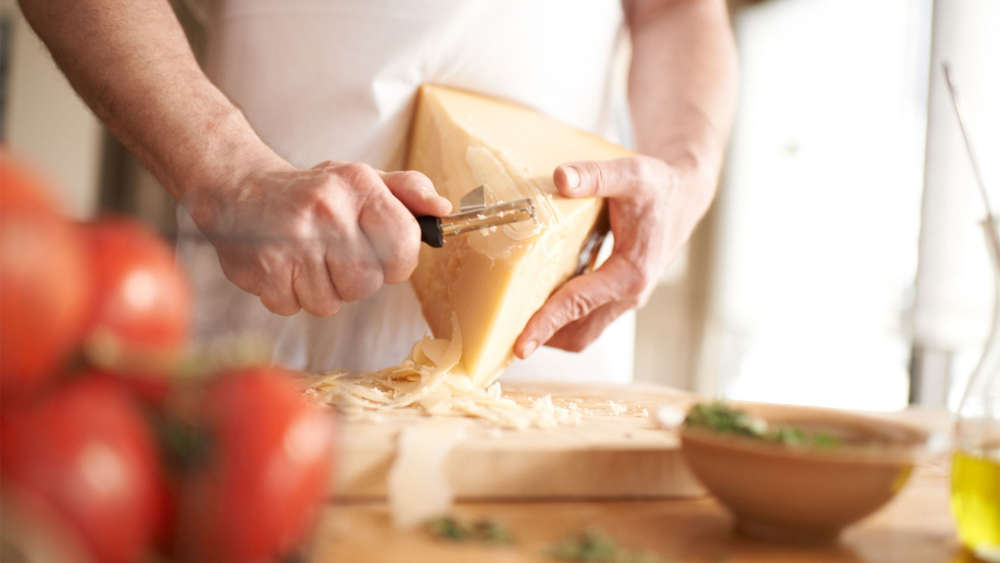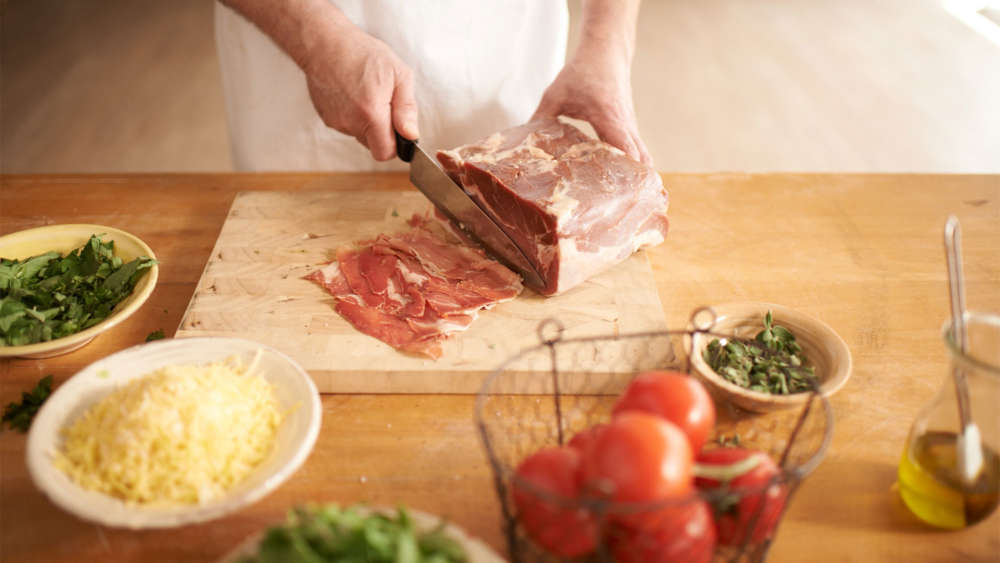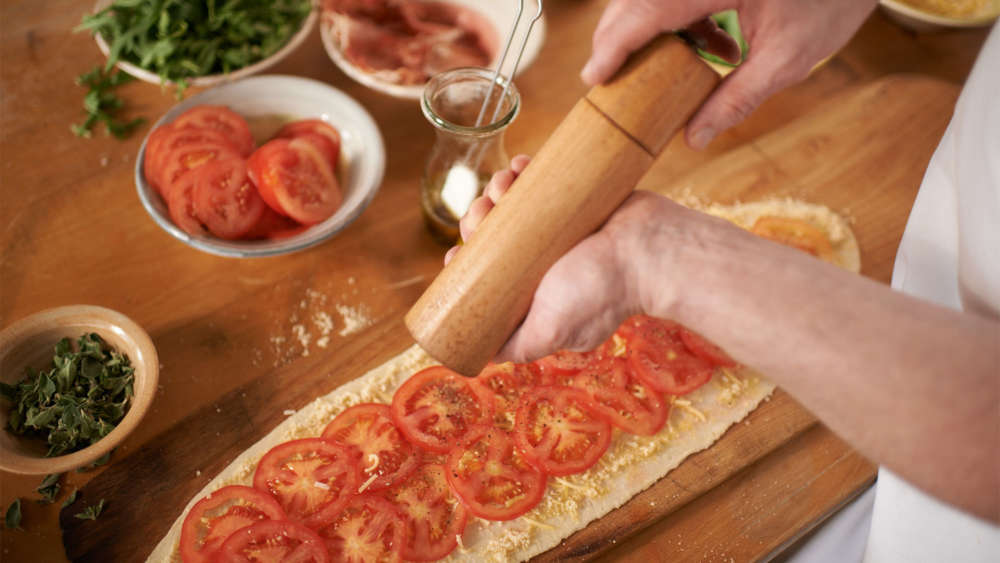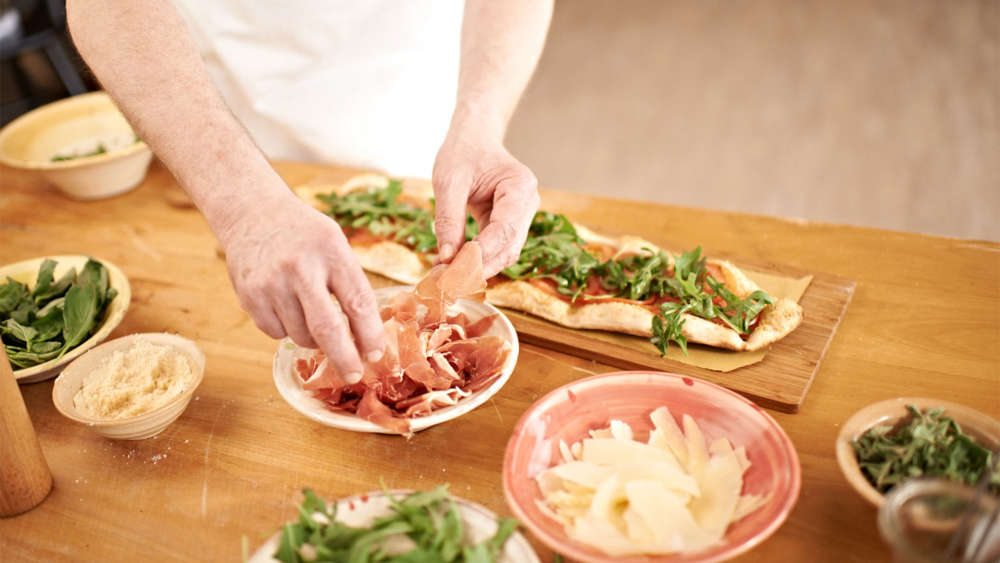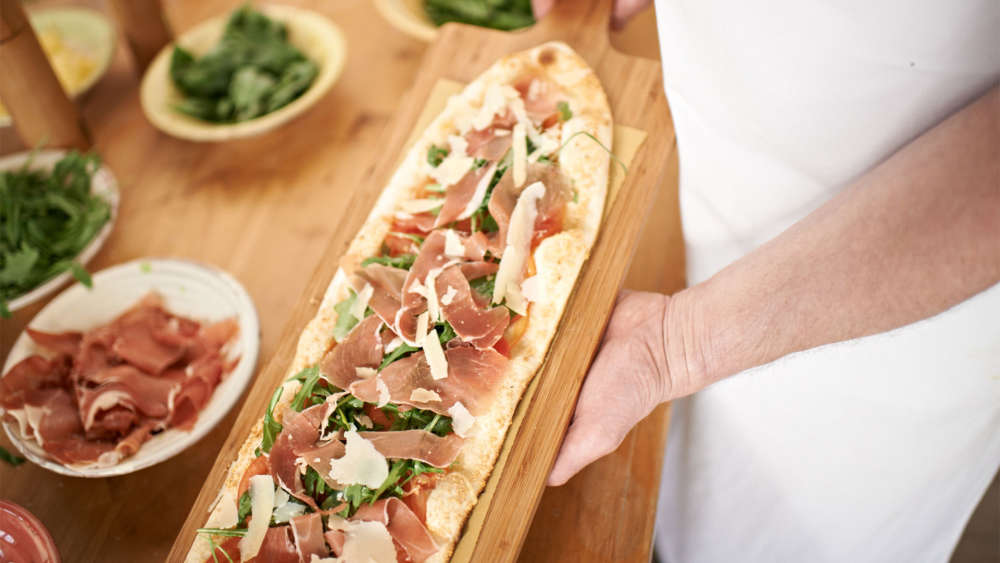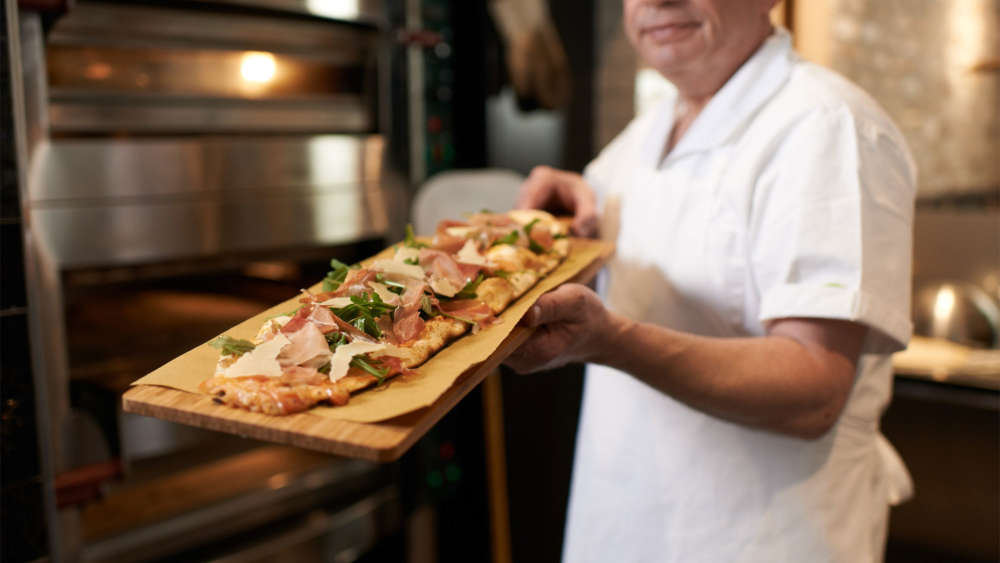 01/10
Organic products from ecologically controlled sources and Fairtrade products correspond with our own preferences in taste and sustainability. For this reason, our restaurants aim to buy organic, fair trade products whenever possible.
Mövenpick Bio/Fairtrade Coffee
All coffee specialties in our restaurants (DE, AT) are made with Mövenpick Bio/Fairtrade Coffee. The coffee beans are produced in an environmentally friendly manner and traded fairly. The BIO seal guarantees their controlled, ecological production.
We pay attention to regionality and seasonality when procuring ingredients and selecting suppliers. Fresh products are a necessity for us and our quality standards. This is why our vegetables are delivered daily and have a very short shelf life. We focus on regionality. The short routes give our food its especially great taste. All of this is reflected in our fresh, regional, seasonal products and meals. With every bite. Again and again.
For our suppliers, we offer a professional ordering system on our own ordering platform, which can be accessed by Marché International. This saves time and administrative expenses for us and our suppliers.
Thanks to the direct contact we maintain with our customers, we are able to avoid long transport routes and delivery times, which ensures the highest possible degree of freshness and quality
Frederic Pein & Annette Ohm GbR, Gärtnerei Rothenfeld, DE- 30916 Isernhagen OT N
The Marché International AG and all of its divisions are committed to sustainability and take their responsibility towards humans and the environment seriously.
Together with our suppliers and partners, our aim is to keep meeting these standards and to surpass them in the future. We adhere to well-established processes and guidelines to ensure that responsible conduct is a fundamental part of our culture and brand. All of our suppliers sign the sustainability guidelines for procurement.
We are committed to the following sustainability issues: ethical principles at the workplace, holistic sustainability for environmental protection, social responsibility and economic well-being. Food safety with transparency, regionality with radical freshness and the use of regional products.
"It is important that our guests have confidence in us and feel that their health is being looked after when enjoying our products. This is why we attach great importance to regional and org
Oliver Altherr, Chief Executive Officer, Marché International
In our capacity as food experts, we have the highest product quality and hygiene standards.
Our quality cycle consists of internal inspections, hygiene audits carried out by externally certified companies and guest feedback.
Our HACCP internal inspection concept includes the implementation of controls with support from external partners and active contributions from our internal quality management department.
Hygiene audits are carried out three times a year by externally certified companies such as Fresenius, Eurofins or ZVV Celje. We are also subject to annual, unannounced state audits.
Our hygiene reporting system comprises internal inspection processes (personal hygiene, cleaning and disinfection, implementation of HACCP), food controls (temperature controls, samples), processes and tasks (sequences, handling), location conditions (construction and facilities) and surface controls (e.g. of work equipment)
The quality cycle also includes the analysis of guest feedback and the initiation of corresponding measures.