The food lovers' company
Food love & zeitgeist
As an international catering business with roots in Switzerland, we create a fascinating, high quality world of food and delight all over the globe thanks to our multi-faceted portfolio of popular brands and concepts, over 35 years of expertise, creative energy and innovative ideas. We delight in surprising our guests with love and indulgence.
A love of food is what gives us the energy to create a fascinating world of delight.
Our compelling brands
Fresh, colorful & crisp.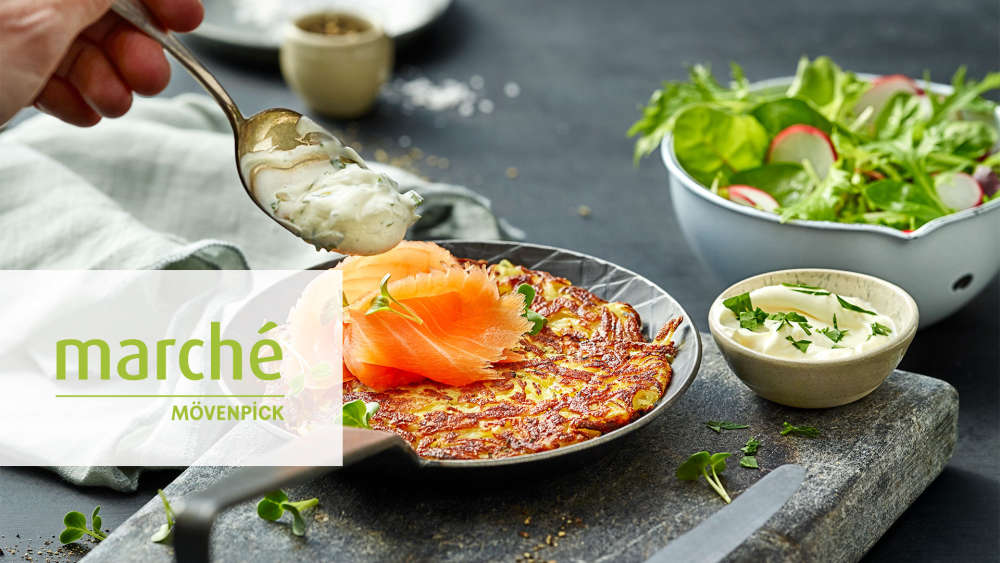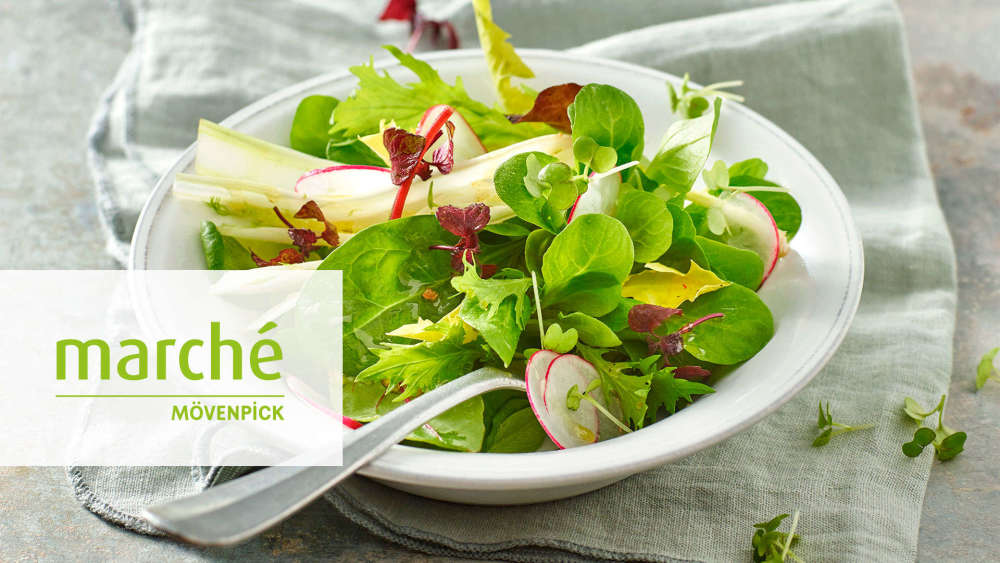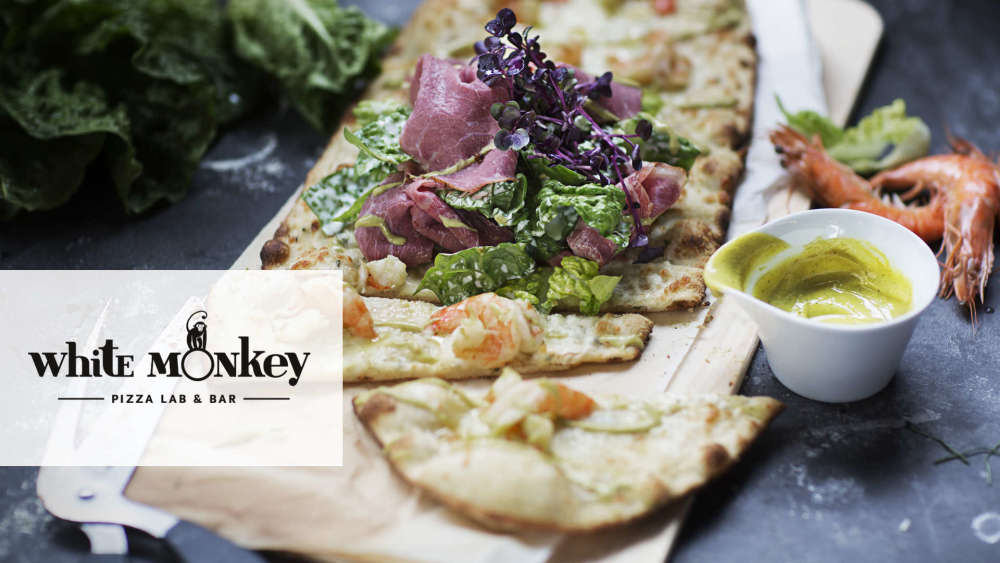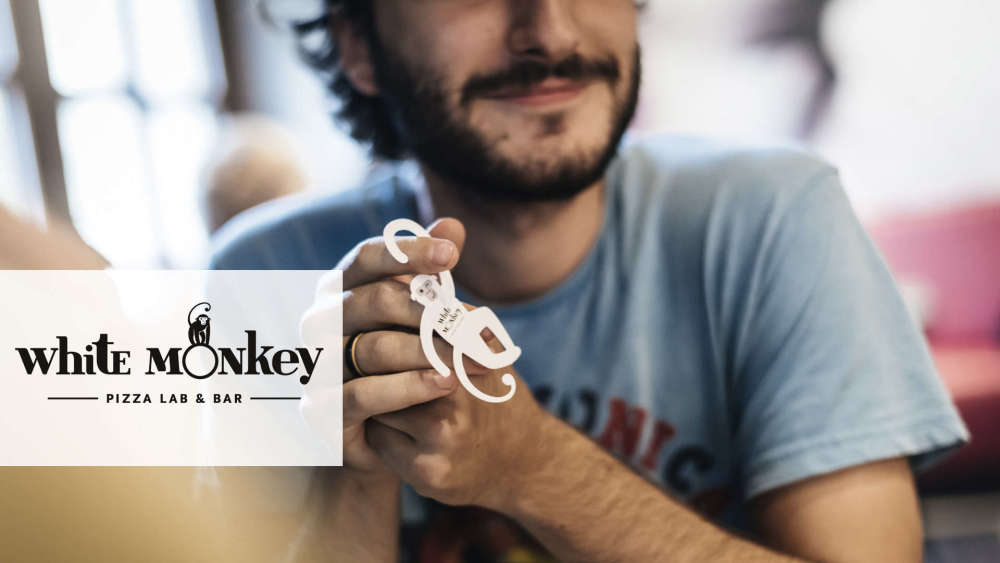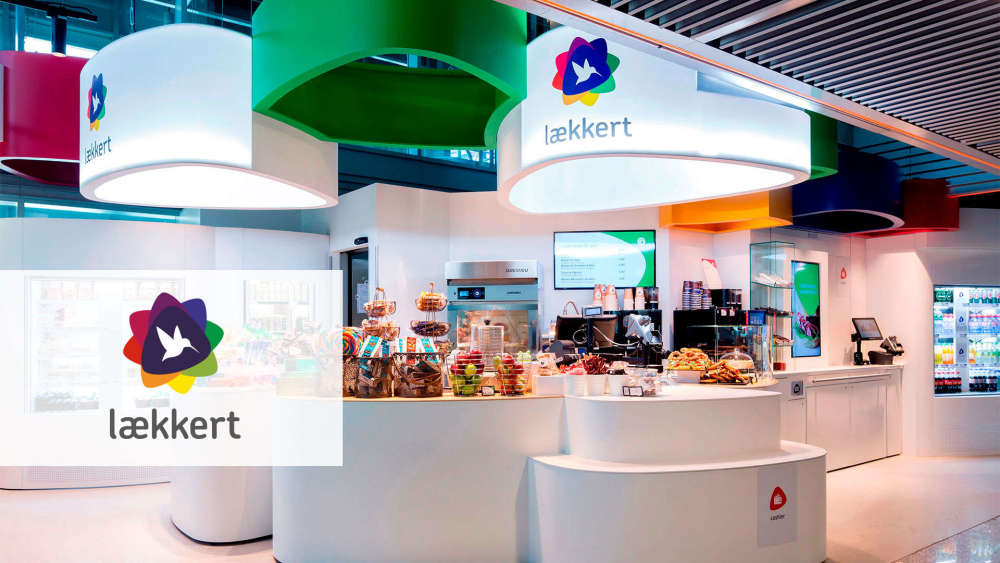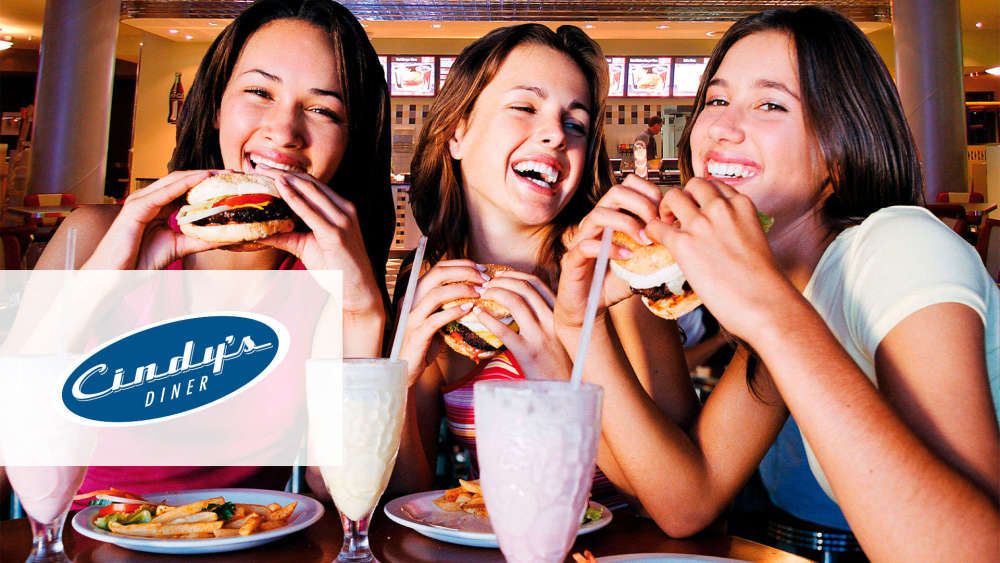 01/07
"We meet the culinary desires of guests worldwide by thinking far outside the box."
Oliver Altherr, Chief Executive Officer, Marché International
Jobs
View our tasty vacancies for food lovers