Get started now
Franchise
Consistency: As a franchiser since 1996, Marché International works with partners in Asia, the USA and Canada.
Experience: With over 35 years of experience and 72 locations on two continents, we have the necessary experience for successful cooperation.
Prominence: The Marché Mövenpick brand, which is offered for franchising purposes, is a well-known brand and an established business formula.
Success: The Marché Mövenpick Marketplace concept allows for revenue of up to EUR 10 million – depending on location and store traffic.
Uniqueness: The concept is unique and boasts freshness, live cooking and a strong bond with "Swissness" and European cuisine.
Family-friendliness: Thanks to the fantastic playground facilities and the healthy, fresh food, children are just as happy here as their parents.
Support: Marché International offers comprehensive support to its franchise partners at each stage of development and operations.
Modern: Our franchising guidebooks are available from a digital database. Video tutorials support our employees during training sessions.
Advanced: Marché International ensures continual research, development and training updates.
Quality: Marché International is a quality company with Swiss roots.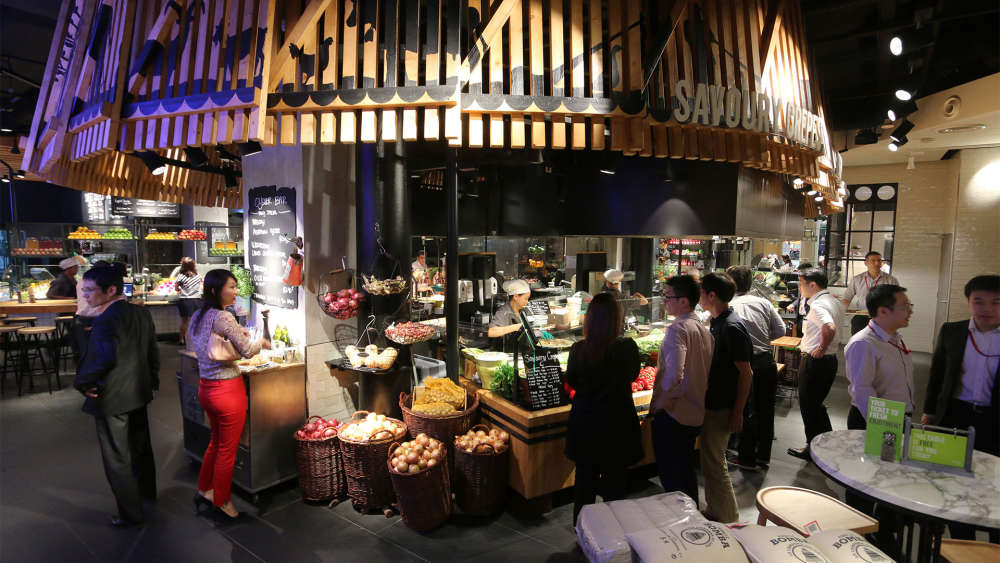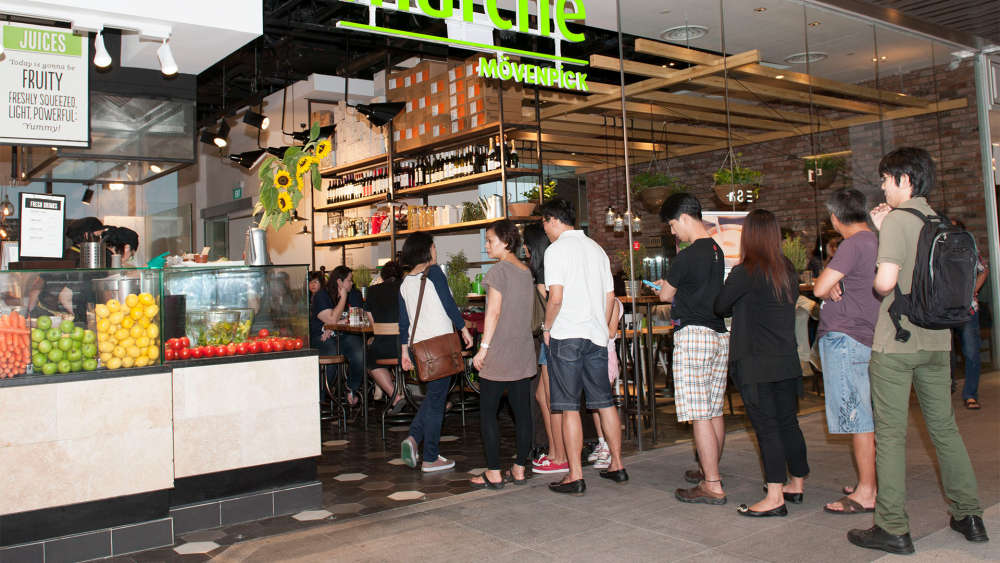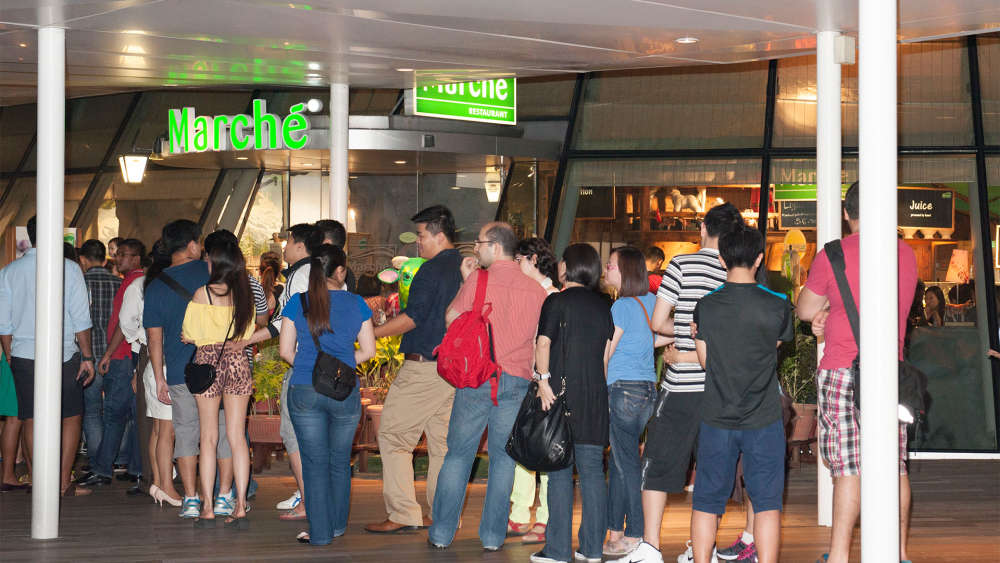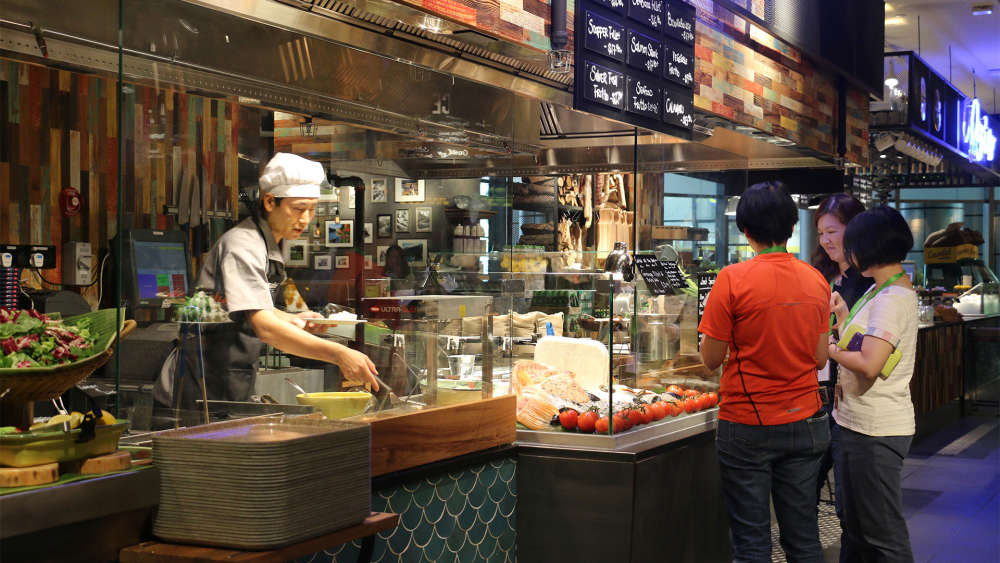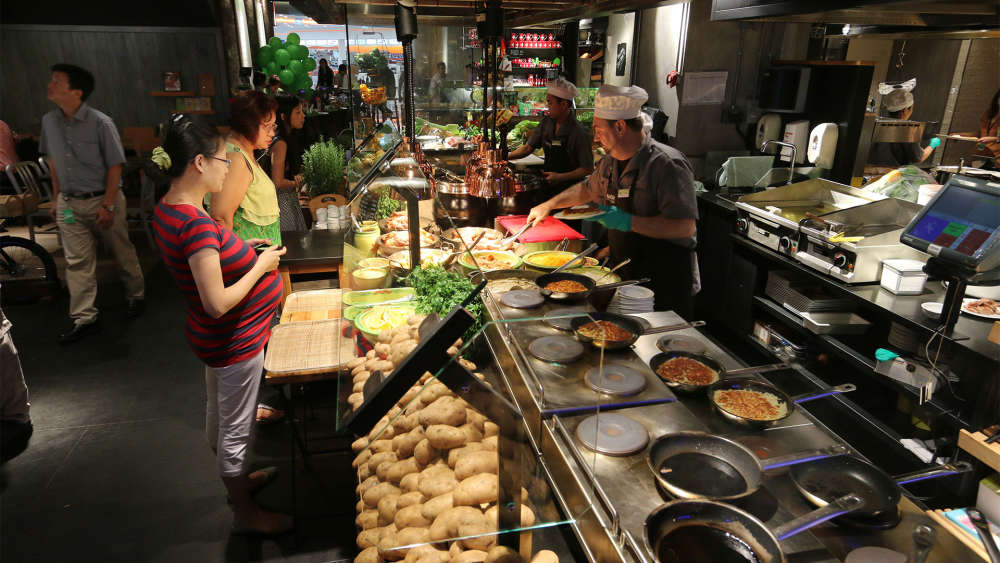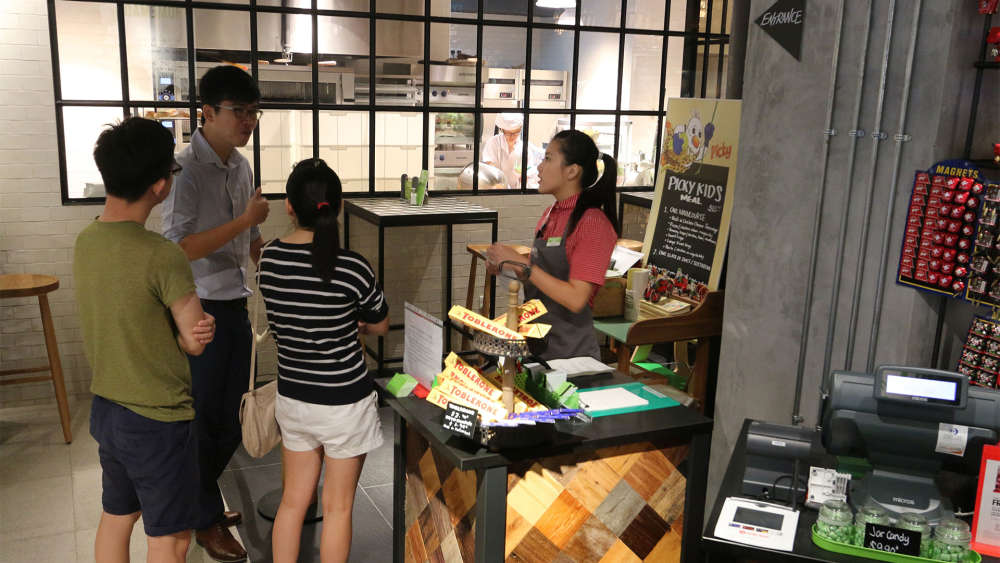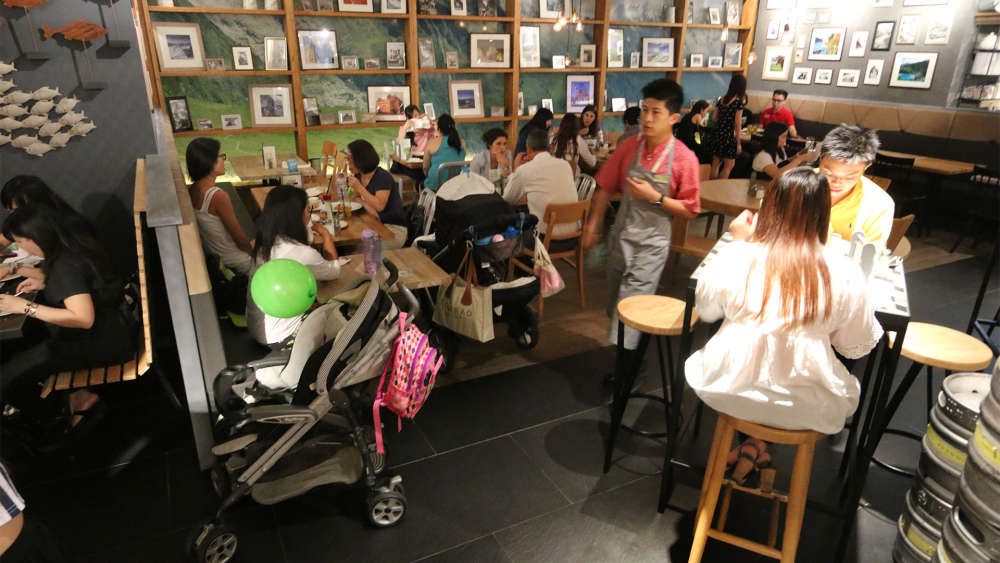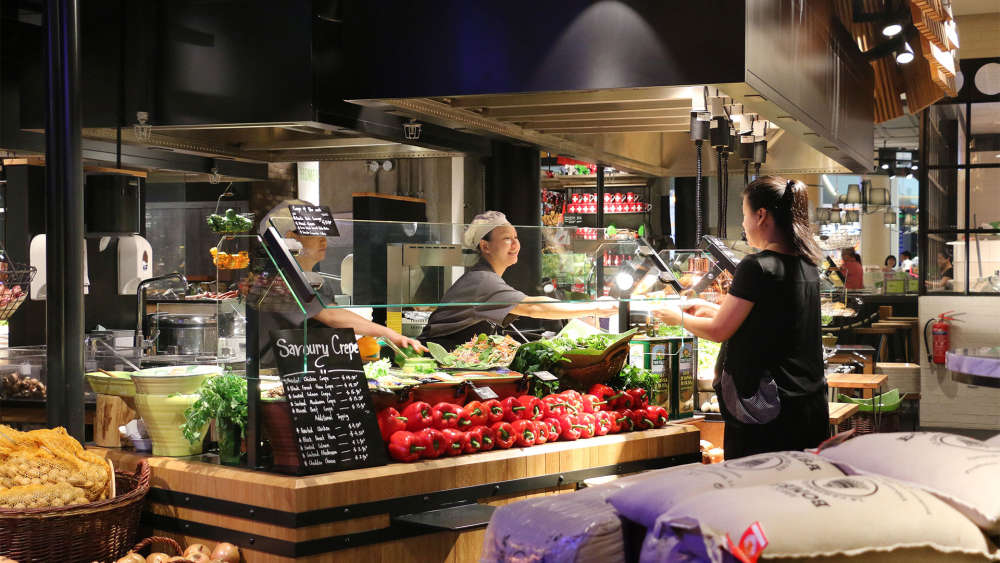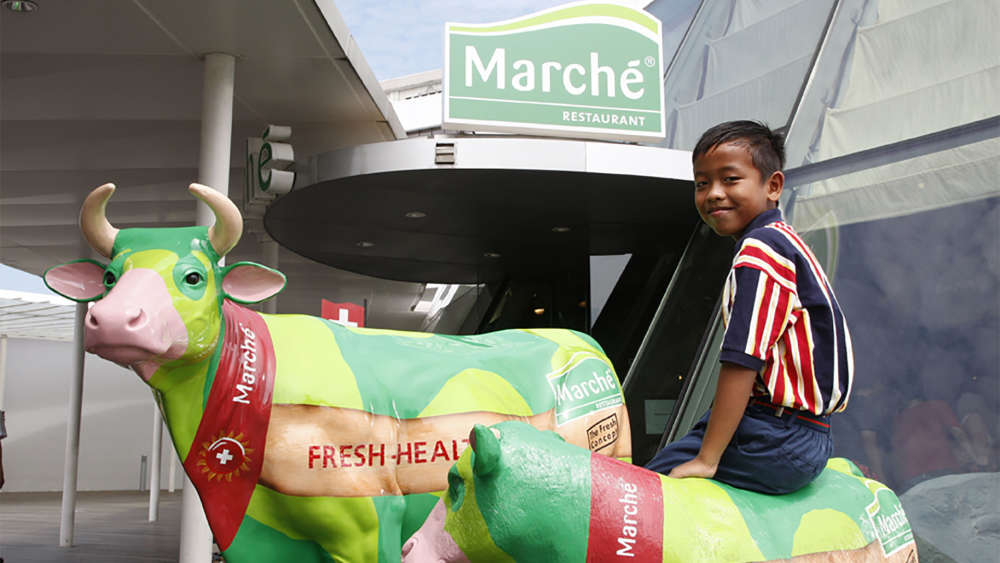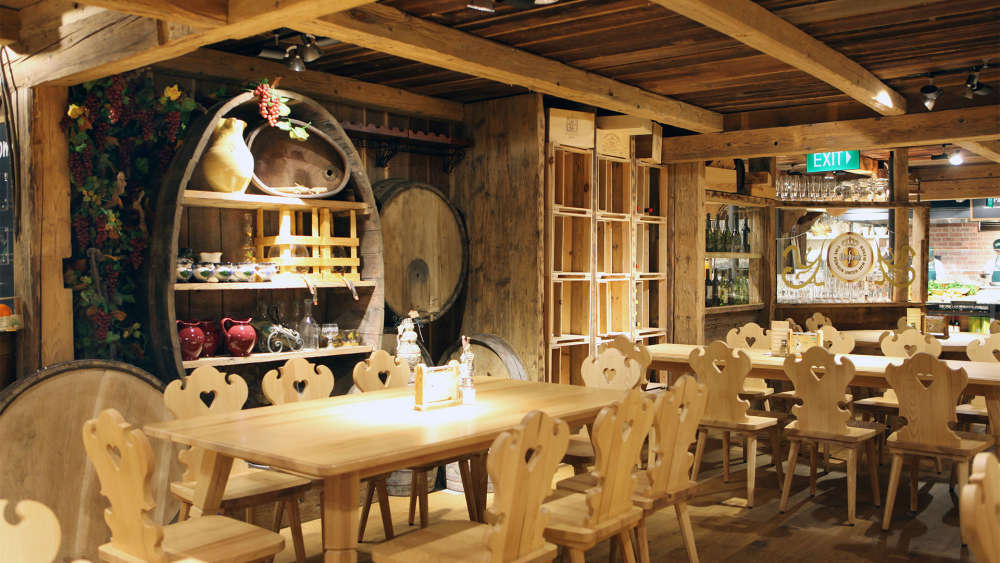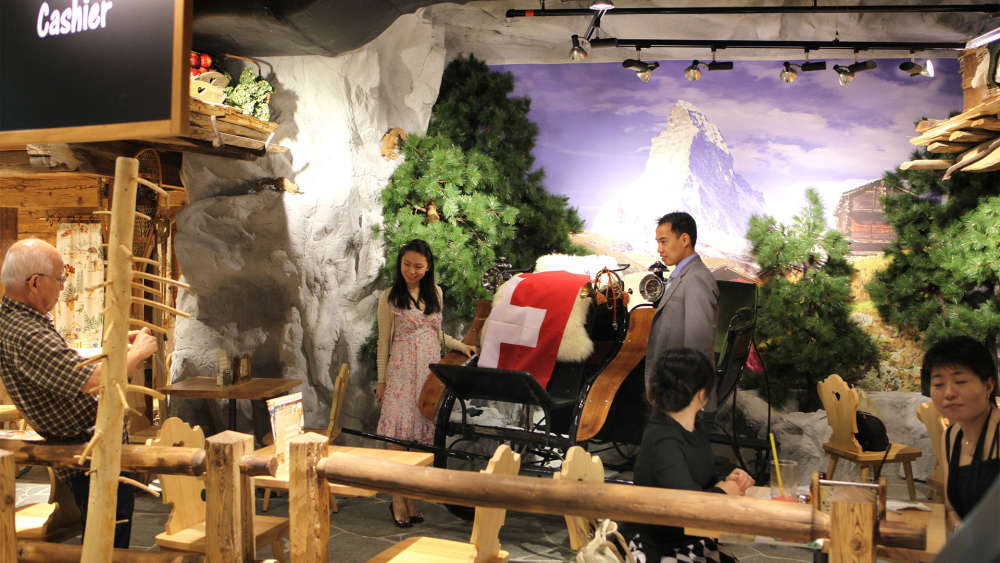 01/11
If you are interested in becoming a franchisee, please complete our franchising contact form – we will be happy to get in touch with you to discuss your market options.
We are especially looking for franchisees who would like to open locations in the United States, Canada or in South East Asia.